INSULATION EXPERTS SINCE 1972
Based in Milan - Italy, Thermore is specialized in research, development, production and marketing of high quality thermal insulation for apparel. Through its global sales network and its productions in the Far East and in Europe, Thermore caters to the best brands in the outerwear industry. Thermore was the first company to launch a sustainable insulation in the 80s and is now highly concentrated on eco-friendly innovation, mostly using polyester fibers recycled from PET bottles.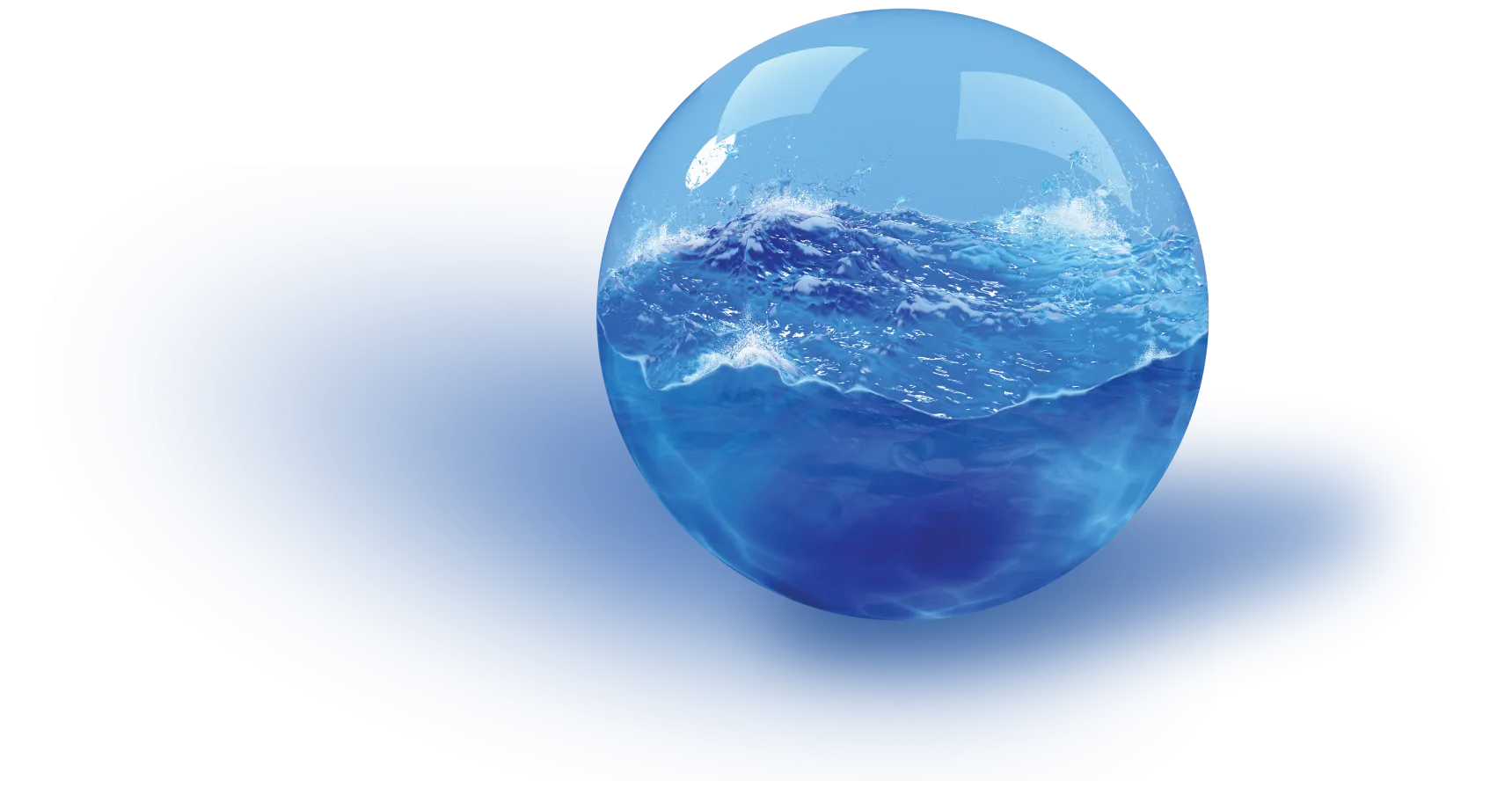 ECODOWN FIBERS OCEAN
The soft touch
Following many accomplishments in sustainable innovation, Thermore now introduces
Ecodown Fibers Ocean.
Products
Garment insulation products are divided into rolled goods and free fibres.
Rolled goods are non-woven fabrics that are packaged in rolls; they can be cut and used like any fabric.
Free fibers consist of millions of fine fibers and are packaged in bags; similar to down feathers, they can be blown in the garment.

Sustainability first
Thermore has always been leader in developing sustainable thermal insulations for apparel.
Trade Shows
Every year, Thermore exhibits in 20+ trade shows worldwide. Find your nearest location here.
Our global staff is here
to assist you with any inquiries.