Products
SEARCH INSIDE,
DISCOVER THERMORE ®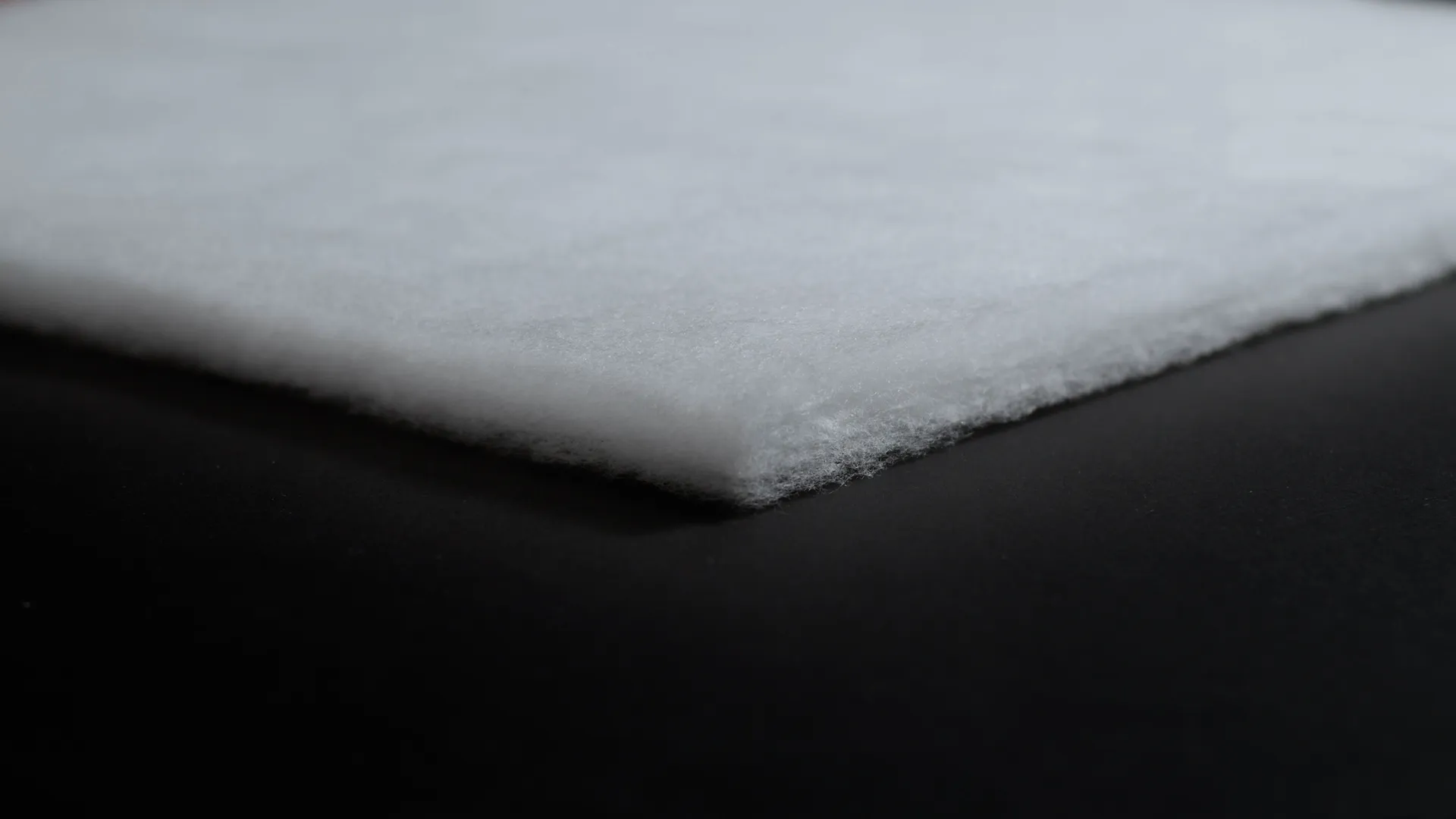 ROLLED GOODS
Garment insulation products are divided into rolled goods and free fibres. Rolled goods are non-woven fabrics that are packaged in rolls; they can be cut and used like any fabric.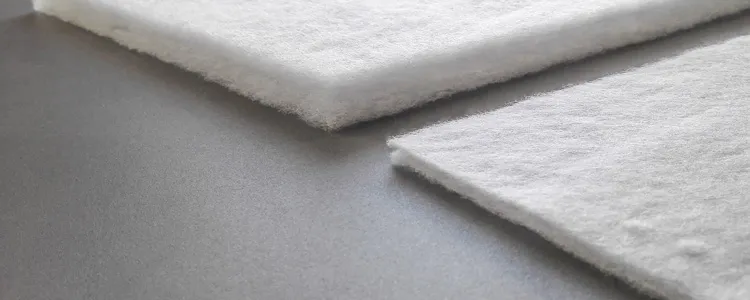 FREE FIBERS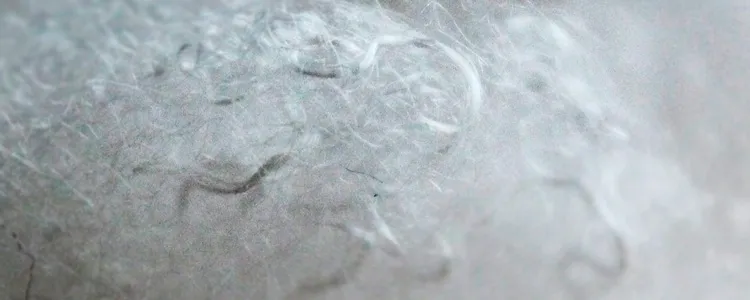 Free fibers consist of millions of fine fibers and are packaged in bags; similar to down feathers, they can be blown in the garment.
REQUEST A
FREE TECH BOX

TODAY!

Our tech box includes a selection of thermal insulation.