Ecodown Fibers 2.0
The next level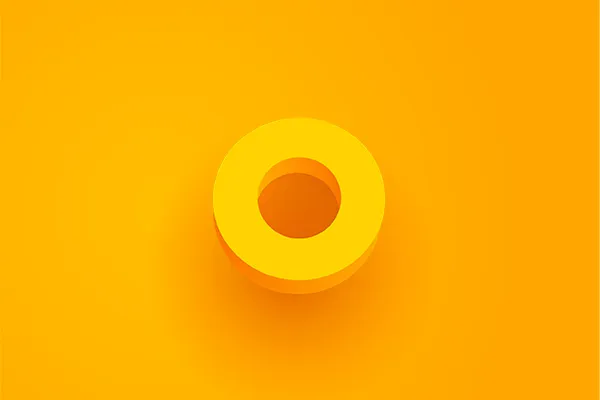 Thermore's exploration of the Ecodown Fibers platform brings free fibers to the next level. Ecodown Fibers 2.0 delivers extreme volume with large baffle sizes, thus extending the usage of this product category. This thermal insulation is designed to allow maximum loft and visual appeal without compromising durability. It is also developed to technically avoid overheating through a proprietary technology that dissipates the excess heat, matching technology and comfort with fashion trends.
DESIGNED FOR WIDER BAFFLES (UP TO 30CM)
SUPER PUFFY (UP TO 8CM THICK)
PROPRIETARY TECHNOLOGY AVOIDS OVERHEATING
HIGHLY RESISTANT TO CLUMPING
100% recycled from PET bottles
FIBER COMPOSITION
100% recycled polyester (PCR)
REQUIRED FABRICS
Down proof
Care Instructions
Certifications
GRS, bluesign® , Far East productions only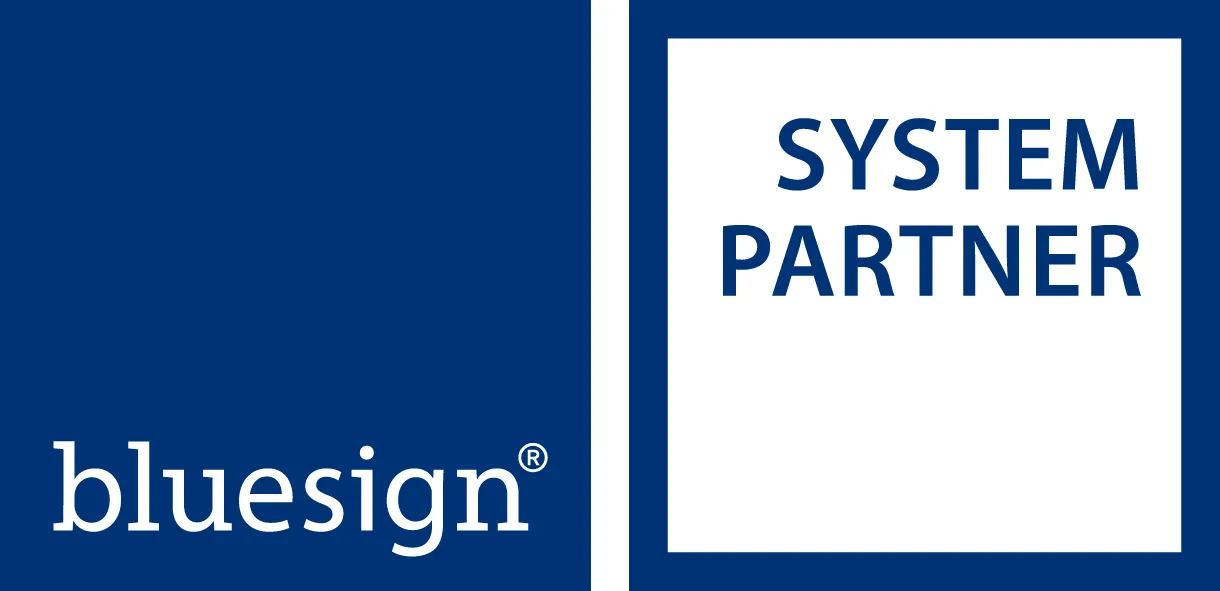 REQUEST A
FREE TECH BOX

TODAY!

Our tech box includes a selection of thermal insulation.